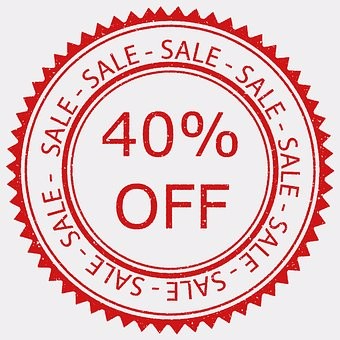 We're celebrating 4 Million downloads of the Anxiety Slayer podcast
This course is on sale at $40 until May 30th
(Usual price $67)
One of the biggest challenges in living with anxiety is that it can be so confusing and overwhelming that we often don't know where to start to try and get support. EFT for Anxiety Relief is a great place to begin. Within fifteen minutes you can start using EFT Tapping to clear anxious thoughts and find hope and clarity to move forward in conquering your anxiety.

EFT should be tried for everything. It's an amazing resource tool and it should be in everyone's first aid kit. ~Dr Mercola
Over the last ten years, Emotional Freedom Techniques (EFT) has gained world-wide acclaim for it's effectiveness in reducing the intensity of traumatic memories. Scientific studies have focused on the application of EFT in the treatment of depression, anxiety and trauma with positive results.
EFT for Anxiety Relief will help you learn to use EFT quickly and easily. You will find audio recordings and a comprehensive guidebook created to help you start feeling relief from your anxiety today. You will develop awareness of your emotions and anxiety triggers and work in a self-respecting way to gently and thoroughly address your anxiety and help you move towards a calmer, happier life.